Training and Professional Development
Just as in our approach to practicing law, SLG is unique in its culture and commitment to its team. Every team member is integral to the firm's success.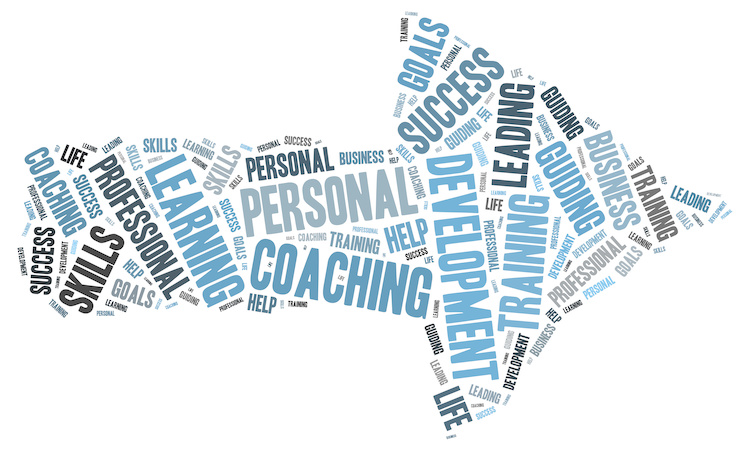 Here are the core principles that SLG focuses on for its very own:
Training and Development. At SLG, we encourage you to take your knowledge and skill to the next level. SLG provides individualized mentoring and training options for each team member and will help you to create a roadmap to achieve your individual career goals. When you join our firm, you are joining a family of likeminded team members who will guide, assist, and support you in the pursuit of your goals. We think about "we"-not "me"-in every aspect of what we do. And that shows in our commitment to individualized support that each team member receives.
Upward Mobility. We are committed to providing amazing career opportunities with many options to grow and succeed. Our firm is non-hierarchical, and rewards individual ability and achievement. We staff projects based on each individual's ability to perform and succeed. This flexible meritocracy is unique across the industry and allows for each team member to be in the driver's seat of their own career. SLG's success is measured by the success of everyone on the team.
Communication. We prioritize teamwork and "on the ground" communication. At SLG, we all understand that poor communication results in less-than-adequate results. We build our teams to collaborate seamlessly whether in-person, across our offices, or remotely. We do not believe that any one person is more or less important than the other.
Diversity and Inclusion. SLG is committed to diversity and inclusion. Our team consists of people from all different backgrounds. We have clients worldwide and are able to effortlessly bridge the gap and assist with any matter. Our legal practice is deeply enriched by the various perspectives and life experience that this brings to our firm.
Balance. At SLG, we understand and encourage team members to lead rich and full lives. Work is a very important factor in all of our lives, but we know that team members also have personal lives and families too. We encourage our team members to have full and balanced lives, and our staffing structure and management approach are built to sustain that. We are proud that our team members are leaders in their communities and the legal profession, both in and outside of the office.
Marketing. We have a dedicated marketing department able to assist with any marketing need. We can help you to create or expand your client base and book of business. We will also guide you through the do's and don'ts of building and screening leads and help you build a referral network.
Talented Colleagues. At SLG, we are all passionate about our clients and the work that we do. Our team members are constantly surrounded by talent, with a vast array of successful experience and knowledge. While everyone works together as a team, we also encourage individual success and personal growth. This enriches the practice of law and leads to the best possible results for our clients.