Intellectual Property
The technology industry is the backbone of the global economy with centers of technology throughout the globe, the epicenter of which is Silicon Valley in the San Francisco Bay Area. Our technology clients from Silicon Valley and other parts of the Bay Area include both large and small enterprises, ranging from start-up to well-established publicly traded companies. Regardless of the size of company or its age, technology clients need to protect their interests in and to their most valuable assets…Intellectual Property. At Structure Law Group, LLP our attorneys assist clients in protecting and monetizing their intellectual property.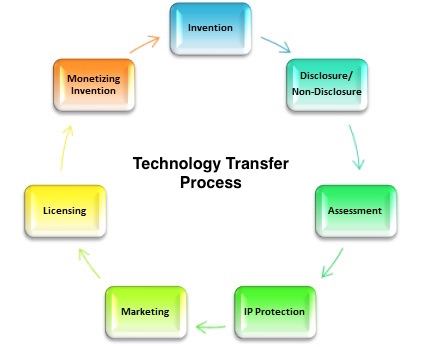 Technology licensing, the means by which technology companies monetize and distribute their marketable intellectual property, covers the right to use and distribute information. Non-disclosure agreements, on the other hand, govern the right to receive proprietary information and use it to evaluate business opportunities or, in the case of employees, to perform their jobs. Licensing and NDAs are important for any company or business person whose main asset is information.
The main difference between licensing property and buying property is that no transfer of ownership occurs with a license. The right to utilize the technology consists only of those rights granted in a license agreement, and all other rights, title and interest in and to the technology are reserved for the owner of the technology (also sometimes referred to as the creator, inventor or author).
Our Silicon Valley Licensing attorneys are highly skilled at advising enterprises and individuals on the development, protection, use and distribution of information assets. From drafting and reviewing agreements, such as Confidentiality and Non-Disclosure Agreements, Software Distribution License Agreements and Co-Development Agreements, to advising on licensing platforms and strategies, registering copyrights and trademarks and enforcing intellectual property protection against infringement, our Silicon Valley attorneys are capable advisors to today's most sophisticated technology companies. We handle both in-bound and out-bound licensing transactions and transactions between enterprises (B2B), distributors, consumers and software-as-a-service (SaaS).
Whether you are a seasoned software company or an entrepreneur considering bringing a new piece of software to market, sound legal advice is an integral part of your success. The lawyers of the Structure Law Group, LLP are skilled and experienced business lawyers who understand the unique needs of businesses that operate in the tech sector. To schedule a consultation with one of our attorneys, please call our office today at (408) 441-7500. Prospective clients can also contact our office via email by submitting our online contact form.